Why Pay For End To End Managed Technology Solutions?
We could tell you… or we could show you. The following articles exhibit why now more than ever, having knowledgeable professionals to maintain critical digital infrastructure, is mission-critically important to your overall success. 
*Spoiler Alert: Younger workers aren't going to save your business as technology advances, the learning curve for non-standardized systems continues to increase, and like it or not… you're in the technology business.
Custom Service Packages Available
Because of the custom / unique nature of a managed IT services package, it's simply not possible to list all available options. We have included below a list of examples for reference purposes only. We encourage anyone considering E2E managed IT services to contact us such that we can develop a package / plan unique to your business, infrastructure, and needs.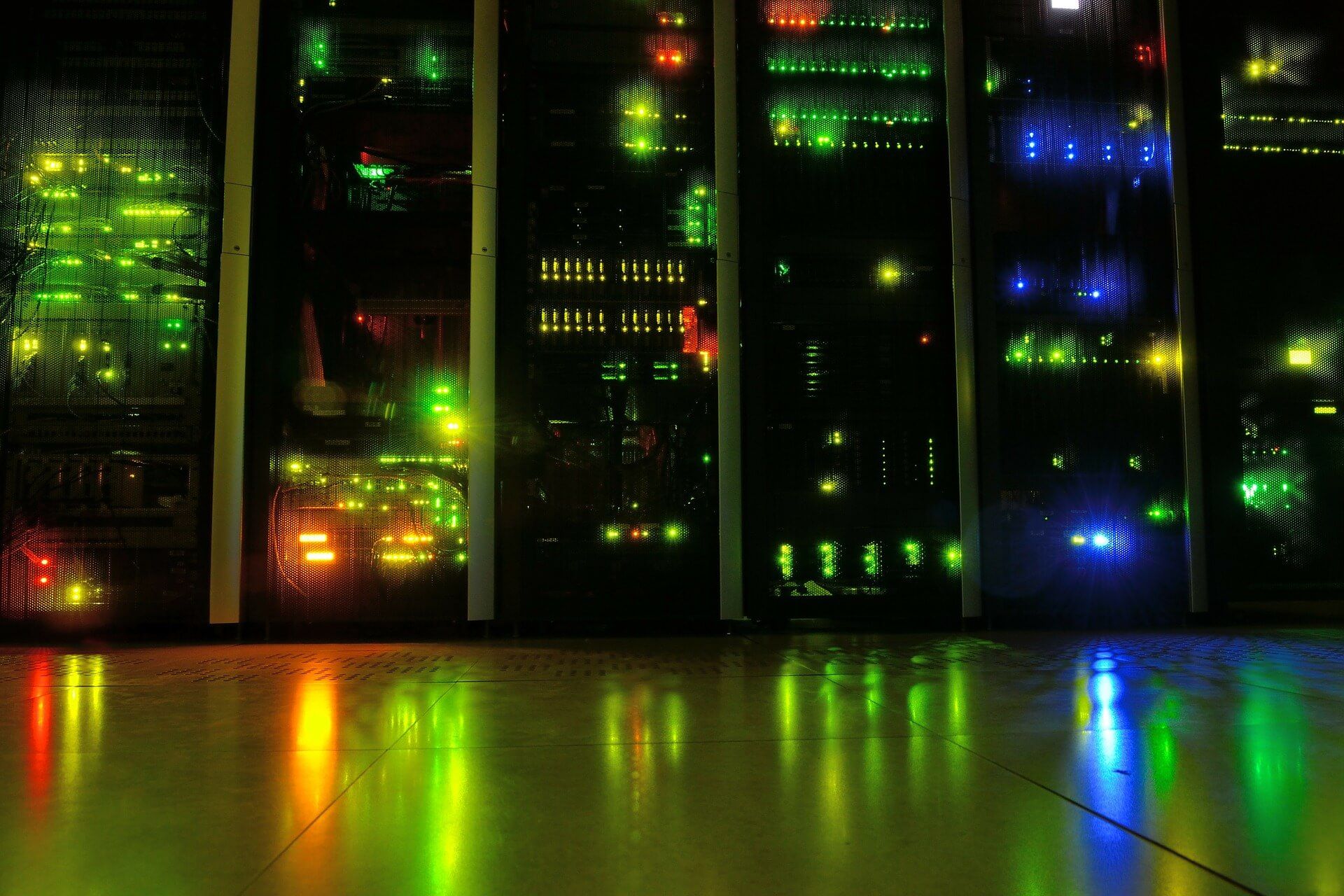 In-Office Business Infrastructure
Having a qualified IT team manage your business infrastructure is essential for ensuring the safety and security of your data. It also helps to keep your systems running smoothly, allowing you to focus on the core aspects of your business. Finally, having a qualified IT team on hand can also help to reduce the cost of downtime, allowing your business to remain operational and profitable. Please feel free to contact us in order to learn more about how we can customize a service package unique to your business.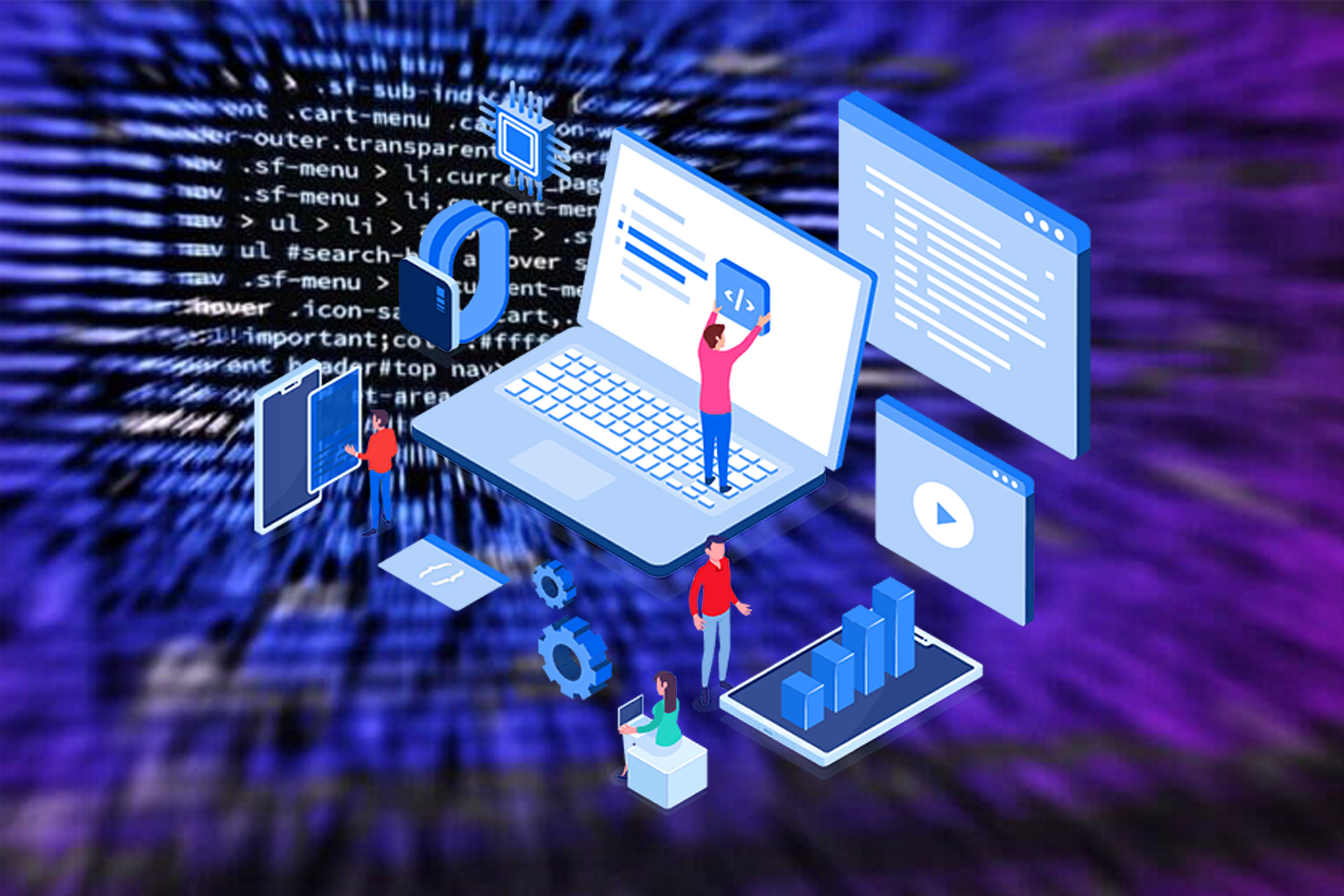 Web & Front Facing Systems
If you already have existing web, app, or other front facing systems, we've got you covered. Evolution specializes in maintaining as well as improving existing systems to ensure top tier customer experiences. eCommerce? Website? Custom app? Point of sale system? No problem. In addition to maintaining these platforms, we have successfully upgraded countless systems to keep them functional / relevant. We strongly encourage potential clients to consider the sheer speed of development / evolution of digital systems and the ramifications of not updating their revenue positive systems to stay stable / functional.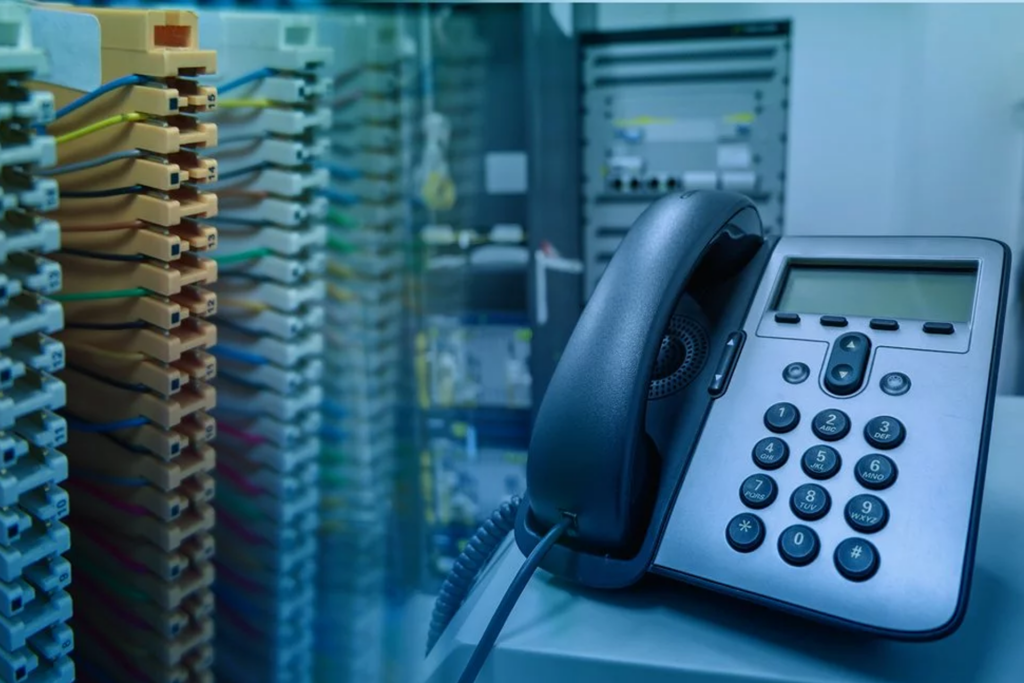 Having Evolution on call to maintain Microsoft Azure, Google Cloud Platform, and Amazon AWS instances is important for a variety of reasons. First, it ensures that the instances are running optimally, which can help to maximize performance. Second, it can help to identify and address any potential issues before they become a problem. Third, it can help to ensure that security protocols are being followed to protect the data stored in the instances. Finally, it can help to reduce the risk of downtime, which can be costly and disruptive. Please note that in addition to "cloud" based self hosted systems, we encourage folks to contact us about any on-site infrastructure they have in place.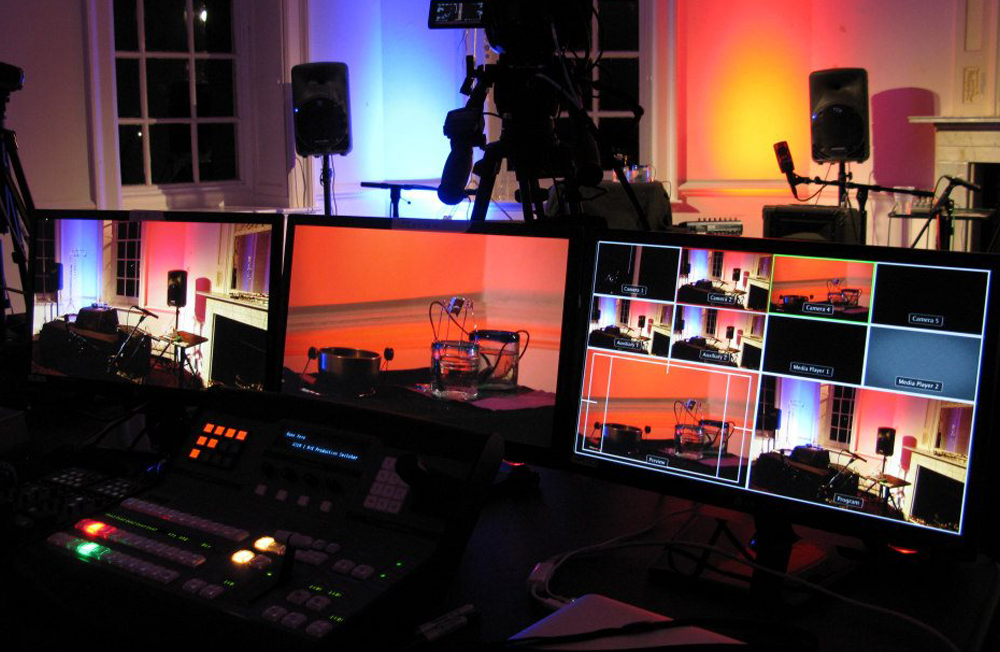 Broadcast Media & Streaming
From microphone to media distribution network, Evolution has got you and your business covered. For nearly a decade, Evolution has been providing support to content creators and broadcasters at the hardware, software, and distribution infrastructure level. With this depth of experience, Evolution is able to ensure that creative content is developed, produced, and ultimately delivered seamlessly and effectively across just about every platform in existence. Video game streaming content? We got it. Citizen journalism / non mainstream news? Yep. Music and entertainment content? We got that too.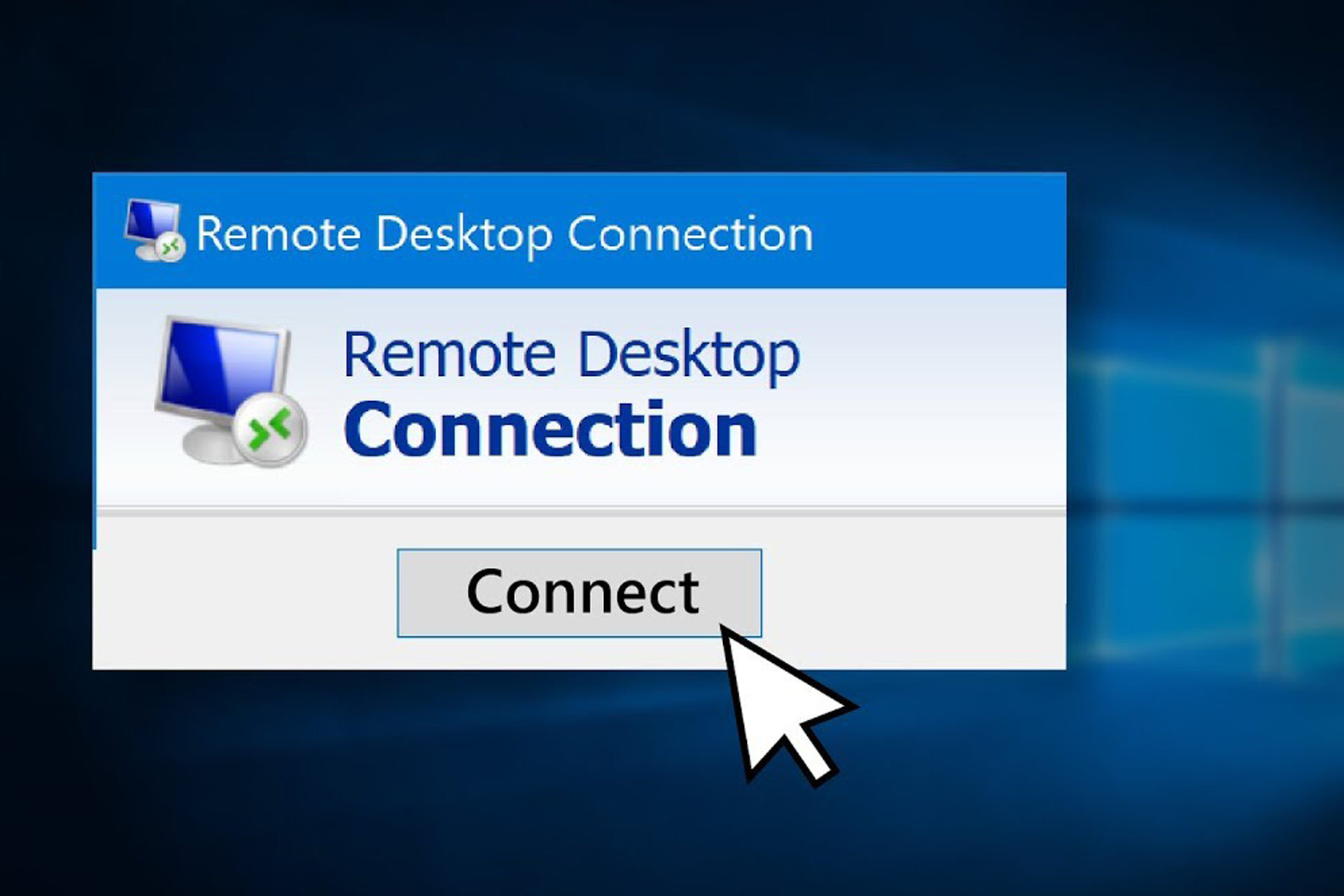 Remote Desktop & Technical Support
Despite the continued push towards ever more "easy to use" software systems, the reality of the situation is such that the learning curve can remain very steep in some instances. In those instances, there's Evolution. With nearly two decades of providing on demand, real time, remote desktop support across just about every operating system / software platform one can think of, there isn't much we haven't seen.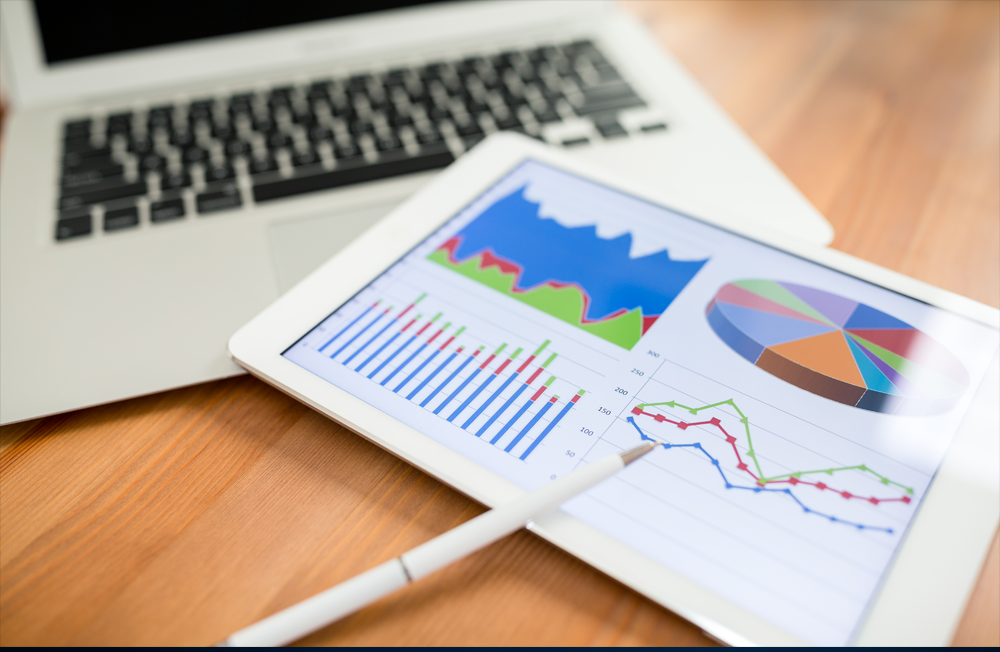 eCommerce & Digital Marketing
Having a qualified team maintain data and hardware systems can ensure that they are operating at optimal performance, minimizing downtime and maximizing productivity. Evolution is able to not only able to maintain existing hosting / hardware configurations, but expand and improve them as well. 
Let Us Know How We Can Help
Drop us a line using the form below to tell us a bit about how we can help either mantain existing infrastructure, or what we can do to improve it! We ask that you include as much detail as possible such that we can familiarize ourselves with whatever systems you may employ prior to getting in touch. This will help us provide clear, concise, and relevant analysis. We look forward to hearing from you.