Evolution Is A One Stop Shop For Applied Technology
From deep level data driven trend forecasting to end to end managed IT solutions, Evolution has got you covered. We take exceptional pride in providing professionals the tools they need to succeed.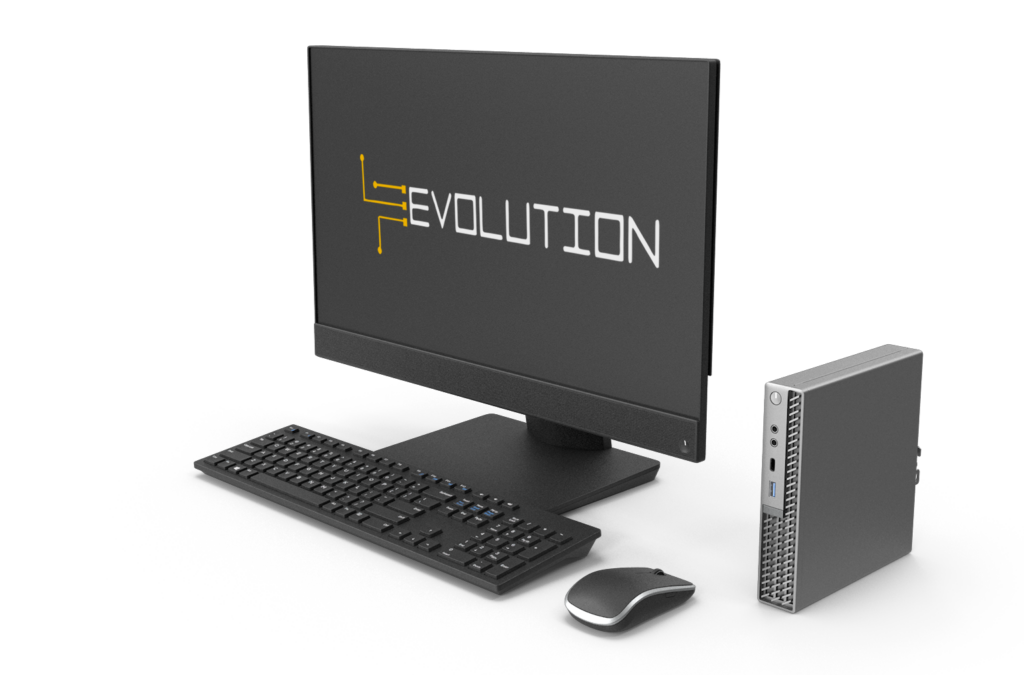 Learn about the evolution of Evolution.
Click to learn more about how a simple idea and a hobby programming experiment turned into one of the most accurate, world class, data driven trend forecasting systems on the planet.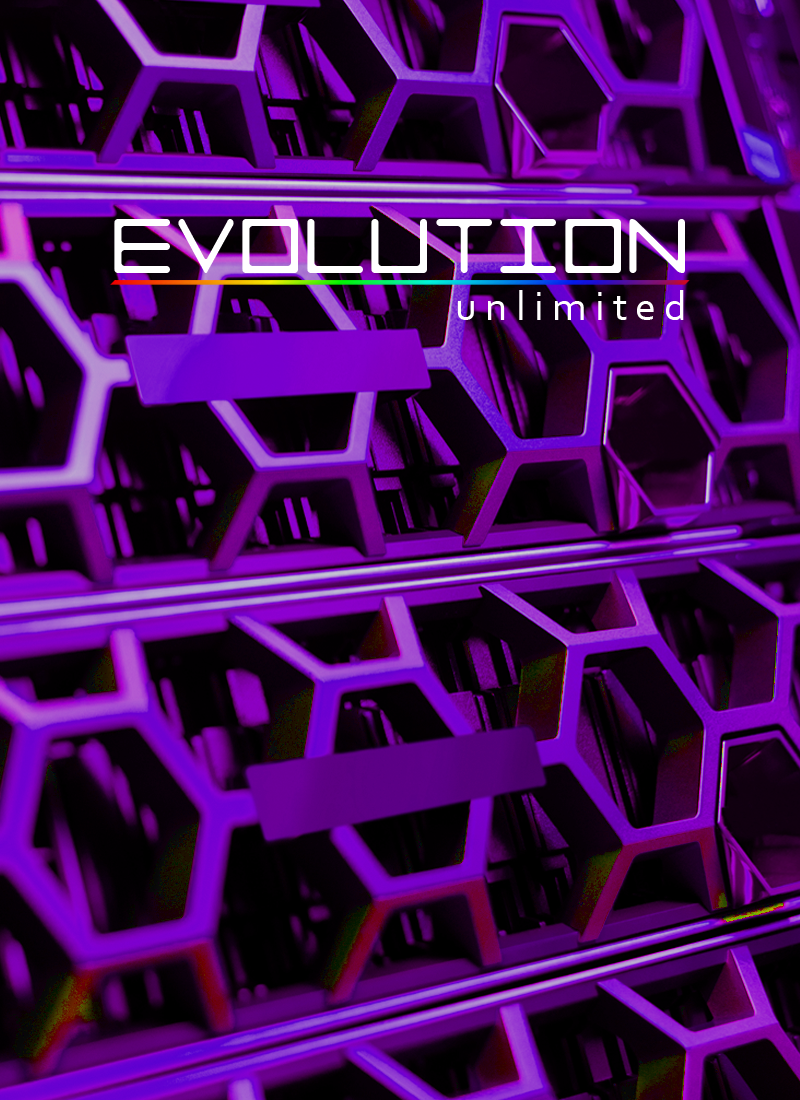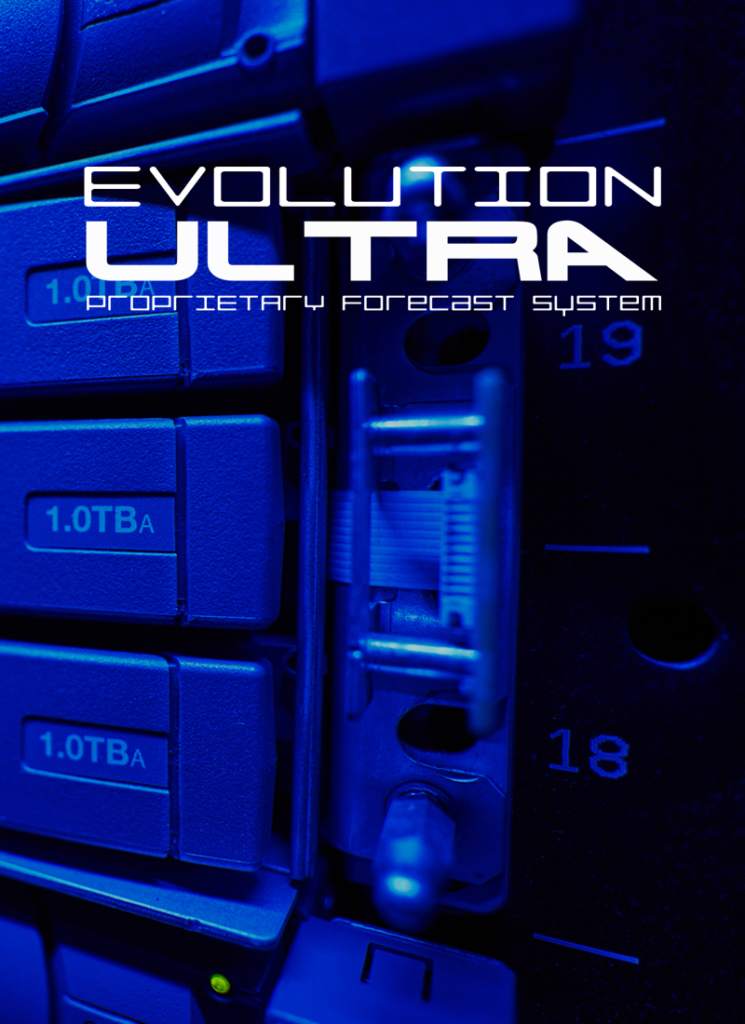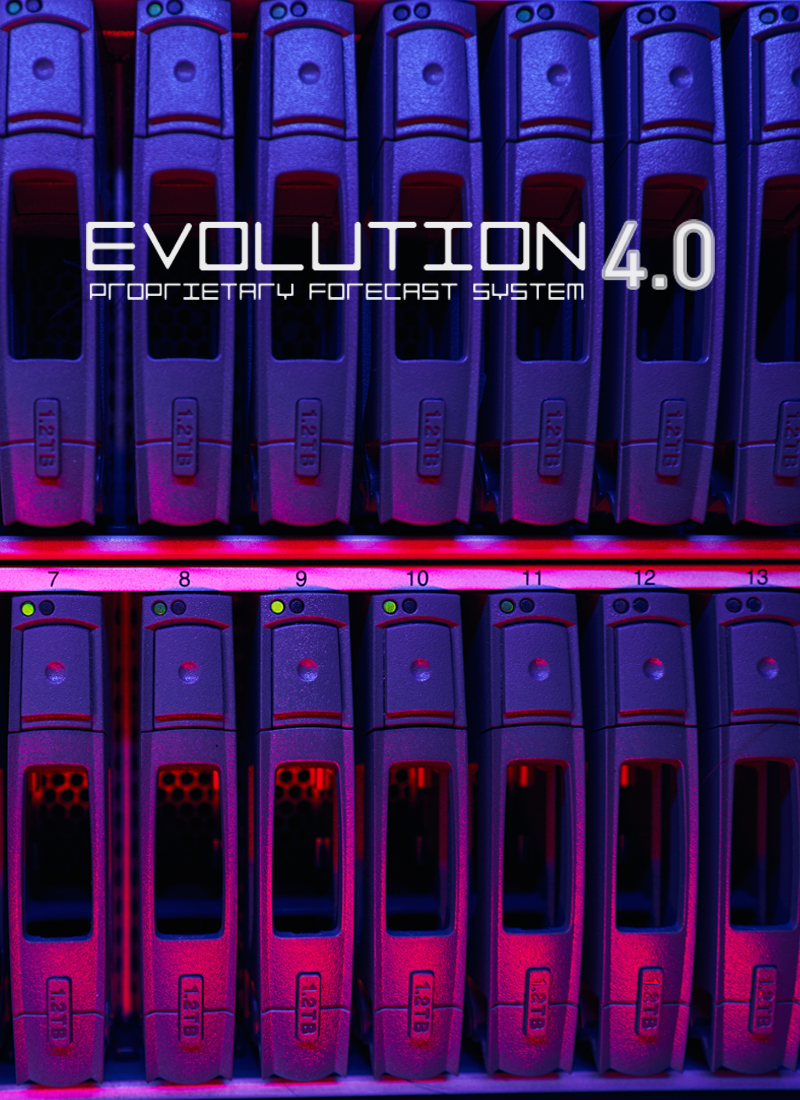 Enough To Help Our Clients Achieve Their Goals And Then Some...
Next Level Boutique Data & Trend Forecasting
Providing Unimaginable Insight At A Fraction Of The Cost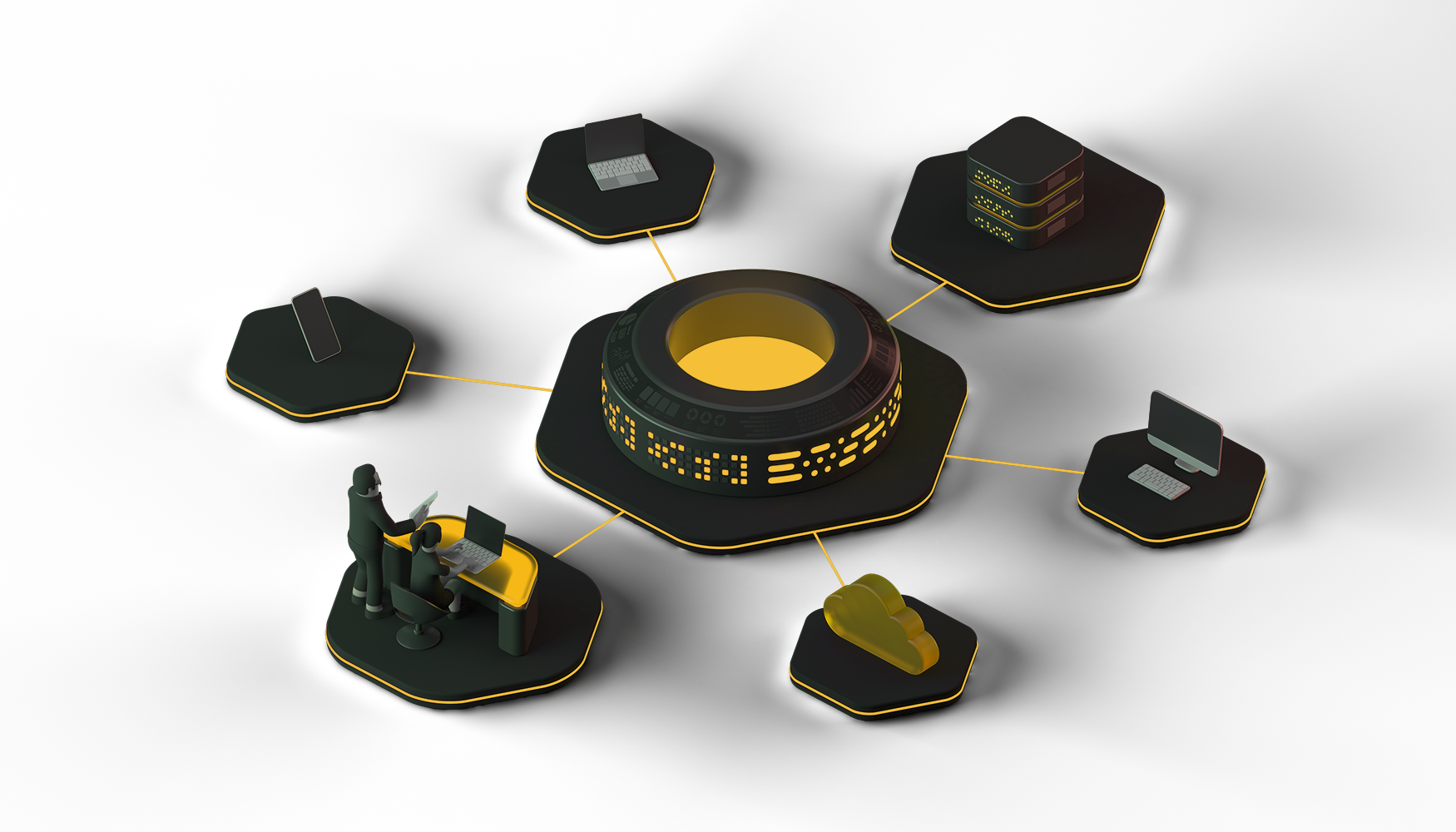 Adapt And Overcome Through Automation
Learn how Evolution can help your business overcome many of the hazards associated with hiring and staffing in today's contemporary work environment. 
Check Out What Our Valued Clients Have To Say About Evolution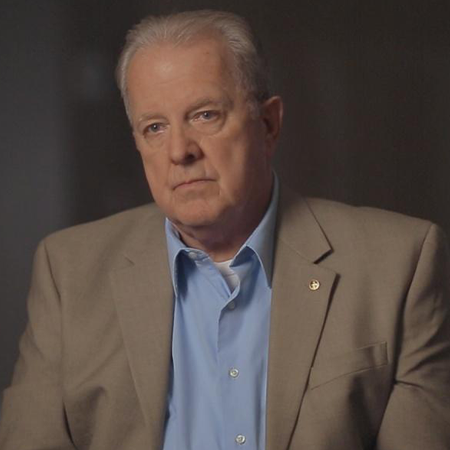 "I find Nick Ruiz and the Evolution Consulting team's forensic work on the subject email to be both credible and accurate."
J. Kirk Wiebe
"Evolution Consulting is the GOLD standard in the world of predictive analysis and programming. Nick Ruiz and his Evolution Team are the best and most honest analysts I have worked with. Their track record of analysis is unparalleled. I give them my highest recommendation."
Dr. Dave Janda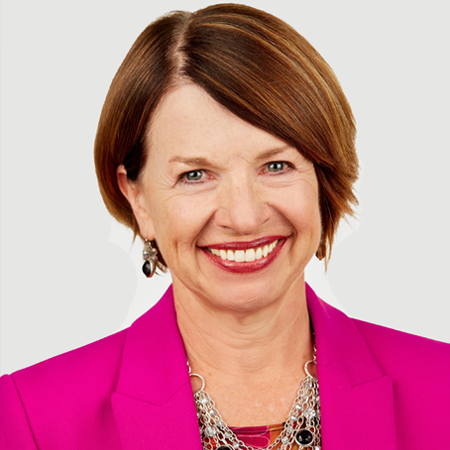 "Nick and his team did in depth market research that pointed out specific niches where I find quality clients. To say this is such an understatement: They showed me details of how my clients live, think and speak. This allows me to connect with them in ways my competitors can't even imagine. These guys have deep and abiding insights and proprietary software that puts them in a class of their own."
Susan Blais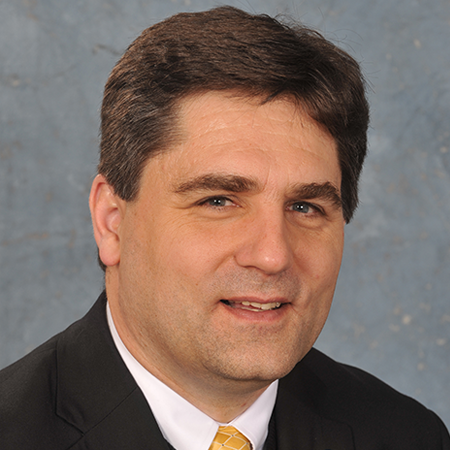 "Nick is my go to guy when I really need substantive insights into all things related to Information Technology. He lives and breathes today's modern matrix. I highly recommend him to anyone eager to find a trustworthy data analytics partner who really knows his stuff."
Patrick Colbeck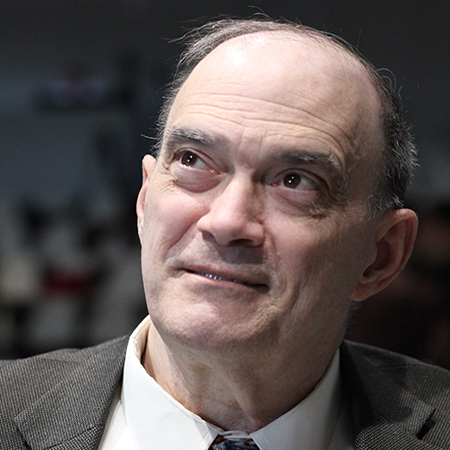 "Nick's technical and forensic analysis of the subject emails is quite thorough and clearly proves it to be valid."
Bill Binney
You've Got Ideas. We can make them happen. That's the point of us.
Let Us Know How We Can Help
Give us a brief overview of what you have in mind for yourself or your business and we'll let you know how we can make those ideas a reality.
What do we need to know?
Just a brief overview of your project will be enough to get us started. Please include as much info as you can about existing infrastructure (if any), or if this is part of a larger development effort. We'll take care of the rest from there.
How Long Will My Project Take?
Admittedly, that's a good one. The truth is each project we undertake is unique in so many ways that to give even a vague, "ballpark" answer is essentially impossible.
What about cost?
Again, another good one. That depends, like time to completion, on an infinitely wide range of variables. What we can say is that unlike other developers we do not do "per hour" pricing. We understand that is a commonly abused practice and something very difficult for a client to track. Instead we quote each project as a flat rate such that there are no surprises, abuses of time / billing, etc. It has been said honesty is a long dead component of business... we think otherwise.
Check out some of our publicly shared research as well as analysis on a wide range of tech topics